---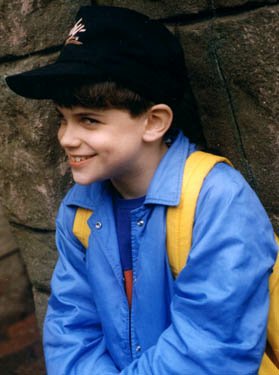 Alex Moore has cf (they didnt tell me his age).


---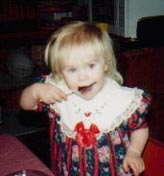 This EXTREME cute girl is named Ashley , she has cf and is 2 years old (and enjoying some food i see ).

---
I received another picture of Ashley and her sister Armanda , she doesnt have cf.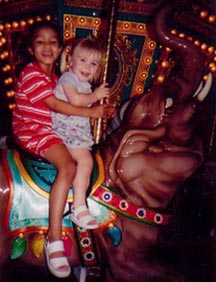 ---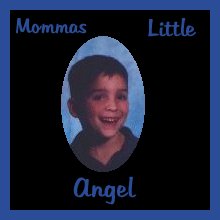 his is Jacob he is 6 with CF.
---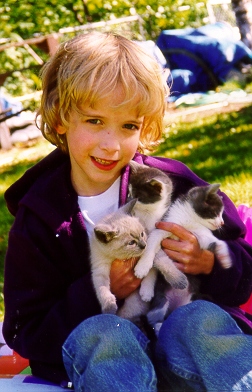 Jessie is 6 years old and has cf , these are her cats .



---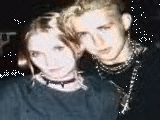 My name is Heather and I am 19 yrs old and living with Cf. The guy with me is my loving fiancee Merc.

---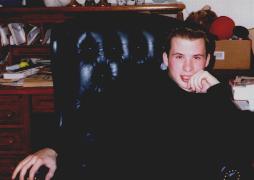 Hi bob, I am a 17/m with cf. I wanted to send you a pic of me to put on your website. thank you,
skye

---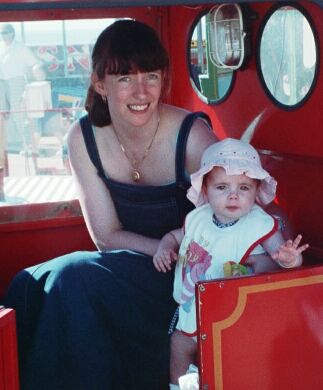 Hello Dr Bob, I'm Bethany-Jade.
I am 8 months old and live near Peterborough in East Anglia, England.
After being very ill from birth I was finally diagnosed with CF at 6 Months old.


---


My name is Scott and I am 8 years old I have Had CF since i was born.
Here I am with my friend Myriam who is also 8 she doesn't have CF and is much bigger than I am

---