---


Lilly with cf and her 2 year old sister with out cf :)



---

This is Ray he is 34 and has CF as well , Ray works as a clown in a hospital as volunteer , he will need a lung tranplantation in a few years.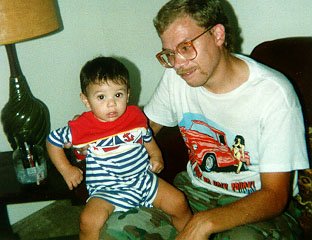 ---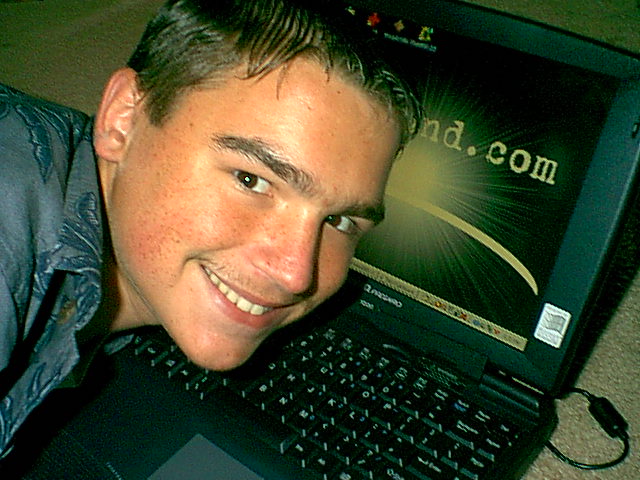 I'm Jonathan Howell I'm 15 years old in the 9th grade with CF my school I go to is BCHS and I run there drama site.

I love computers my experince is building, repairing and I even have my own web sites (posted at the bottom of the email).

Nermores childrens clinic and Wolfson Childrens Hospital are the CF clinics I go to for my CF related problems.

Im sending you a picture of me for your picture page. I got to go but I keep you up to date on things around here :)

---


This is courtney who has cf she is 12 years old now and a real pretty girl.


---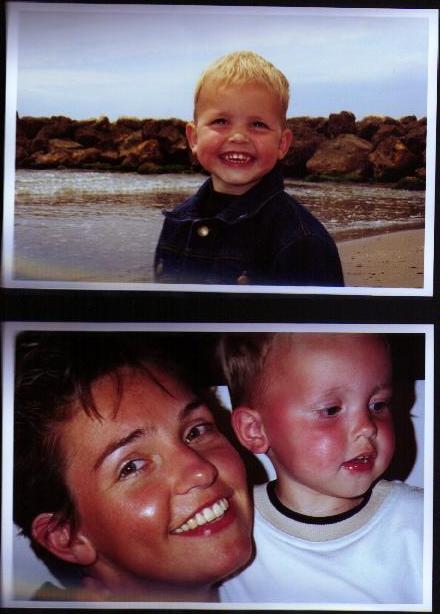 This is Roel from the Netherlands and his mom , Roel has CF.



---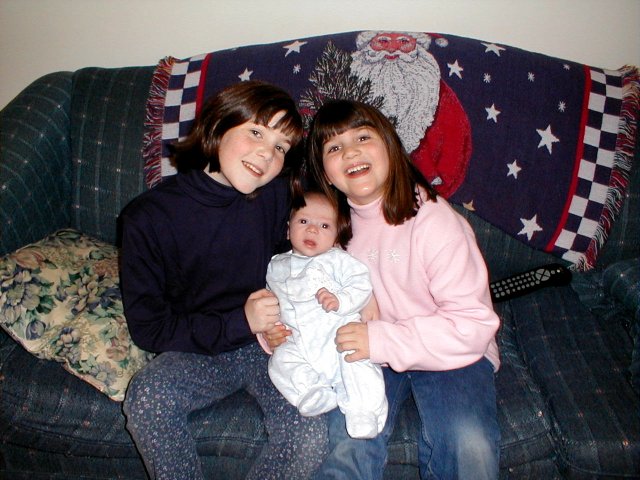 ---
Hi Bob

I am Maureen from New York USA and I have CF. My brother Jack is 5 months old and has CF too I am 10 years old. I have a sister Katy who is 6 yrs old and does not have CF. I also have a dog named Shamus. My CF Clinic is in New York City which may seem cool to some people but its not it's still a doctors office! I recently went to see the musical Susessical in Manhattan and that was Really cool!!! It is nice to go to New York City when you don't have to go for a PFT, Culture or blood work. I am sending you a picture to put on your web page it is of Me, Jack and Katy. I am on the Left Jack in the middle and Katy on the right.


---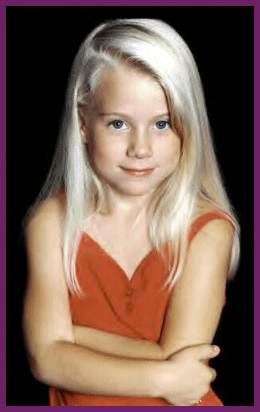 My six year old daughter Morgan has CF and I would like her pictures on your site.
Morgan has a site also!


---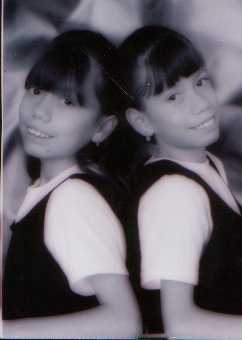 HI Dr. Bob.

this is a picture of my sister and I Nichole (left) and me Rosemarie (right).
We are identicle twins with CF.
We are 15 turning 16 this october.
I (Rosemarie) am one minute older.
My sister and I are one of the smallest at our high school and it really stinks. Thanks . Love always
Twins

P.S Great site.!!!!!!!!!!!!!
---