---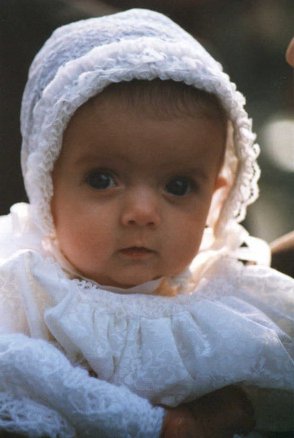 Hi Bob I hope you don't mind an oldie writing to you with a picture, not of me but my beautiful granddaughter Beth.
Beth has two elder brothers who are both clear.
All of us are coming to terms with CF and learning all the time.
I thought a baby on your page might be nice.

Regards

Mike



---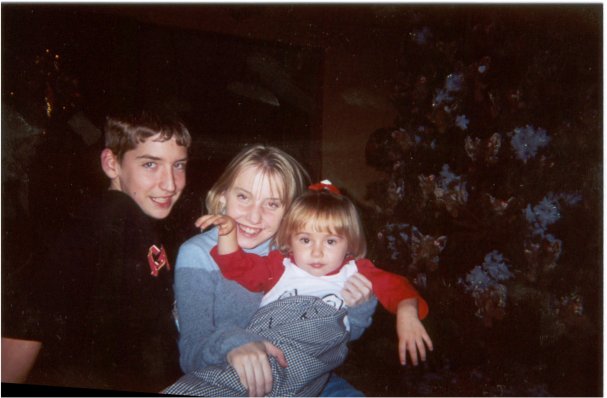 This here is keisha, keisha is from eastern kentucky and she 13 yrs. old. She's very athletic and loves the outdoors... she enjoys spending time with her family and friends, but if you can find her there you may catch her at the gym tumbling. Her favorite things to do are : Cheerleading,basketball,volleyball, gymnastics and hanging out with friends.



---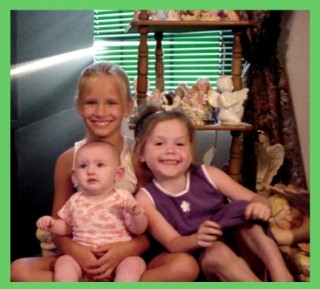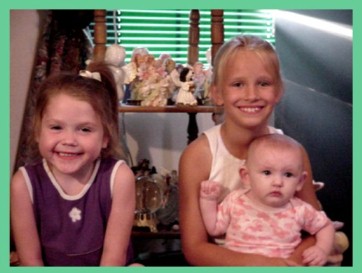 The 3 mousketiers are Christen (in purple) she is 3 and has cf , the oldest is Whitney she is 7 and the baby is Danyell she is 6 months ( they are very cute as well).


---
---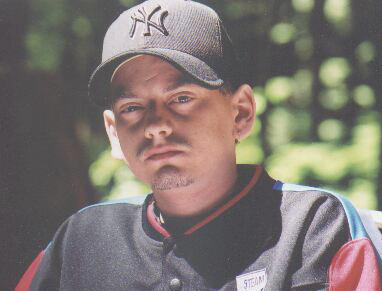 My son Chad has CF and has had a Double Lung transplant and a Kidney transplant.He is 26 YRS.old and is in pretty good health right now.



---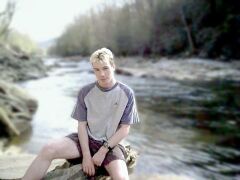 Hey Dr. Bob, I'm 21 years old with CF.
I also have a first cousin with CF.
Both of us are doing well and we are both nursing majors in college.
I am currently an EMT and volunteer with 3 ambulance services.
My best wishes go out to everyone here.
I hope i can visit this site more.

Jonathan
---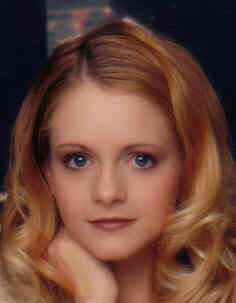 Kristen 21 years old with CF


---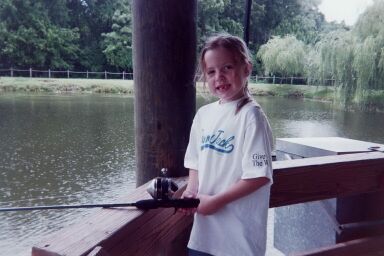 Hi Dr. Bob, Just browsed upon your website.
It's very cool. :)
I'm the mother of a 5 yr old daughter with CF.
Thought I'd send you her pic for your website.
Info about her:
Molly is 5 yrs old and lives in Alabama.
She's a very active little girl.
She just finished her t-ball season and is about to begin PeeWee Cheerleading.


---
This is a picture of me and my lovely 8 year old sister aamna who has cystic fibrosis...I LOVE U LOTZ AAMNA!!!...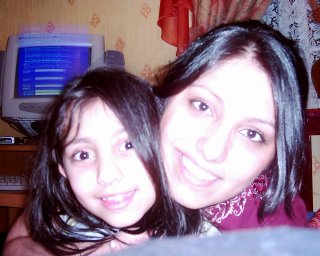 ---


Kristin 12,Amanda 8 w/Cystic Fibrosis,Bradley Jr. 3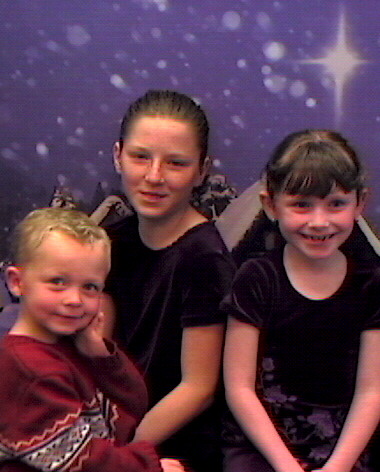 ---

This is Alexandria , I am 10 years old and have CF.
I am from Ar. and am in the 4th grade!
This was taken at the Arizona Rennisance Festival! It was alot of fun.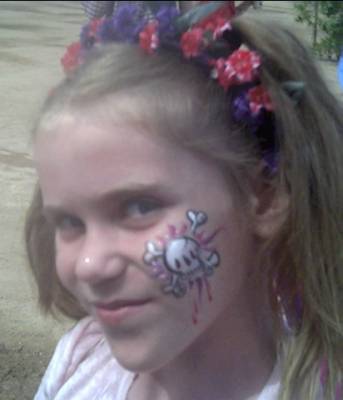 ---